The Tartan Blanket Co. Spring Summer 2017
The Tartan Blanket Co. is a design lead online store producing blankets, baby blankets and scarves woven from pure wool, lambswool and cashmere focusing on the aesthetically lead customer.
The Spring Summer collection was inspired by the warmer Scottish months and the soft pastel colours from the coastal scenery.
An altered chevron design using a pop of rich colour created a unique scarf design for the statement customer.
Soft-toned ginghams were designed creating a cohesive gingham collection.
The illustration created for 'colsie' the old Scots word for 'cosy' became a part of the collection and was designed to be produced on mugs as well as tote bags and gift note cards.
Designs were created ensuring their ability to be cut into scarf, blanket and baby blanket sizes after the weaving process.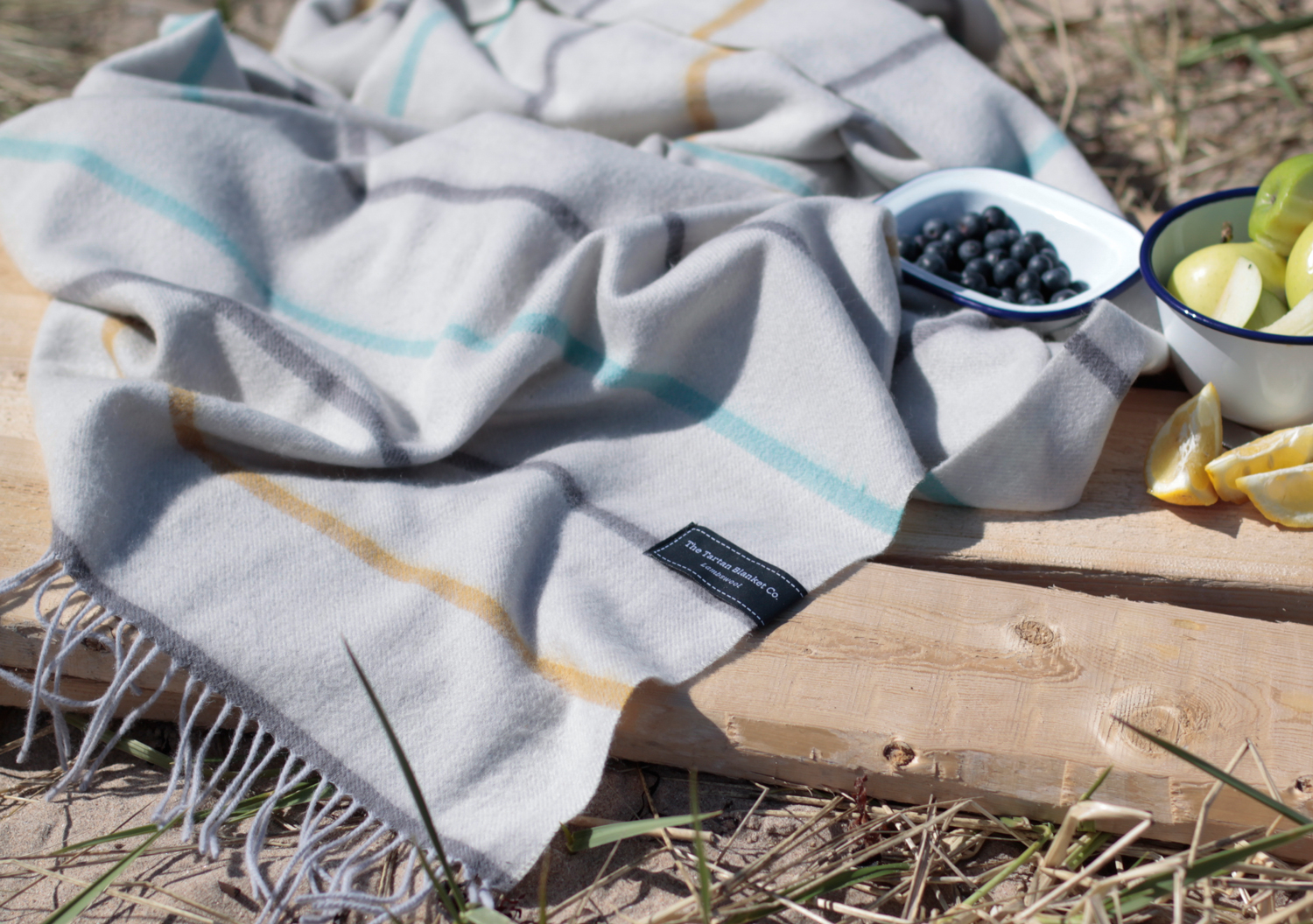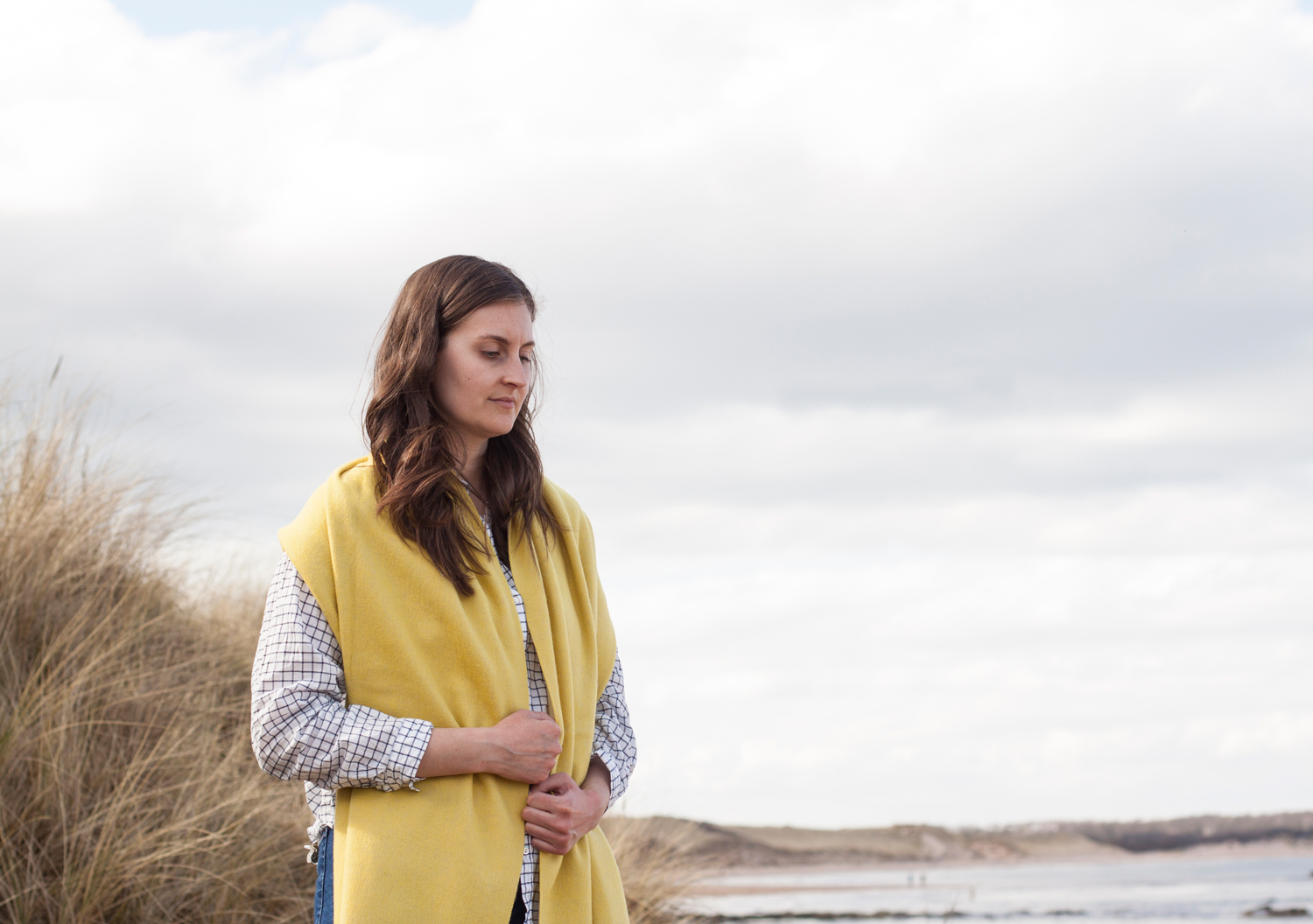 Experimenting with a modern two-tone reversible design produced a luxurious look through the texture created.