Tartan Blanket Co. Gift Note Cards
The Tartan Blanket Co. is an online store designing and producing highly giftable blankets, baby blankets and scarves.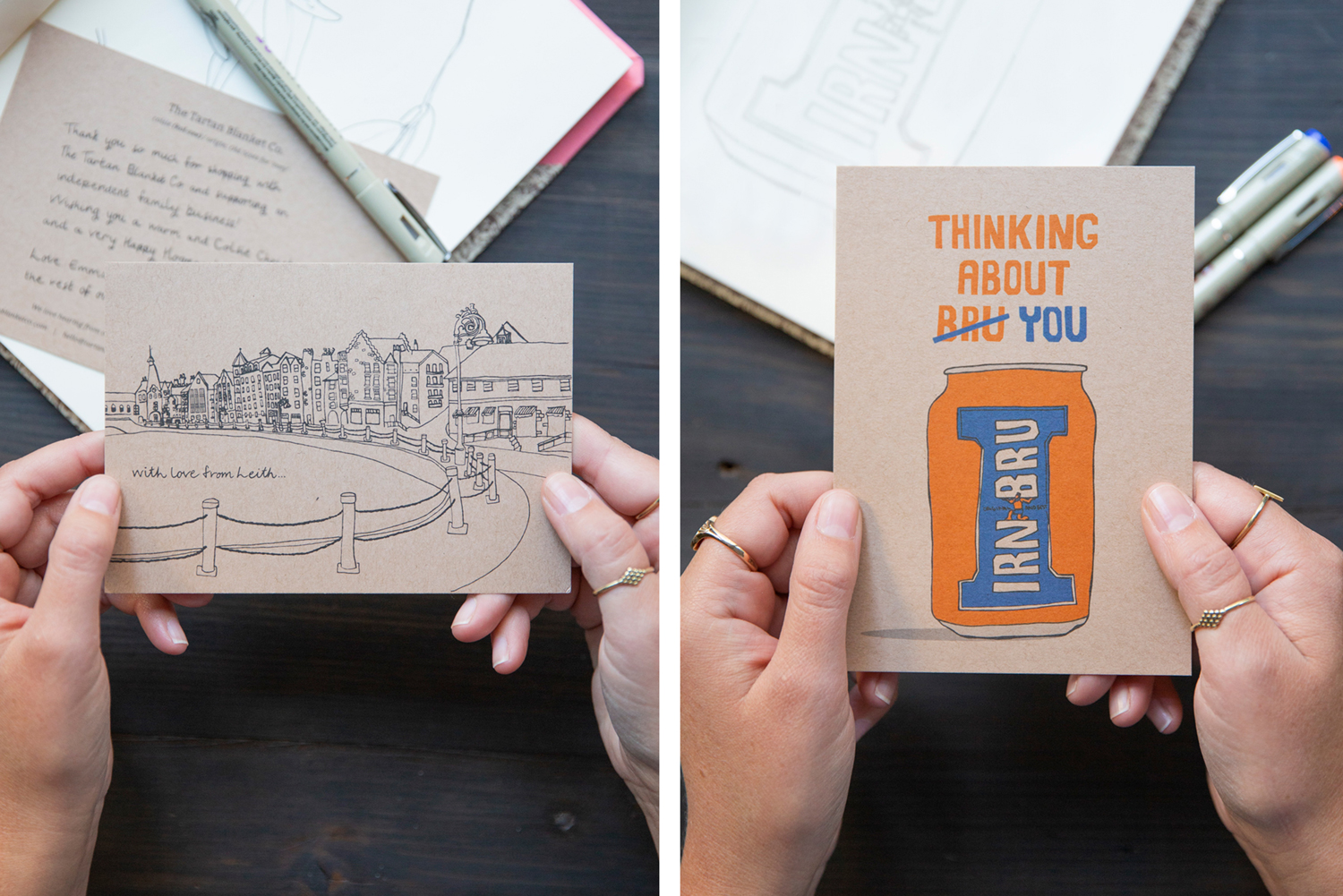 A unique range of gift cards were illustrated keeping in line with the brand story and pulling from Scottish heritage. Available at check out the customer has the option to add a personal gift message with their purchase.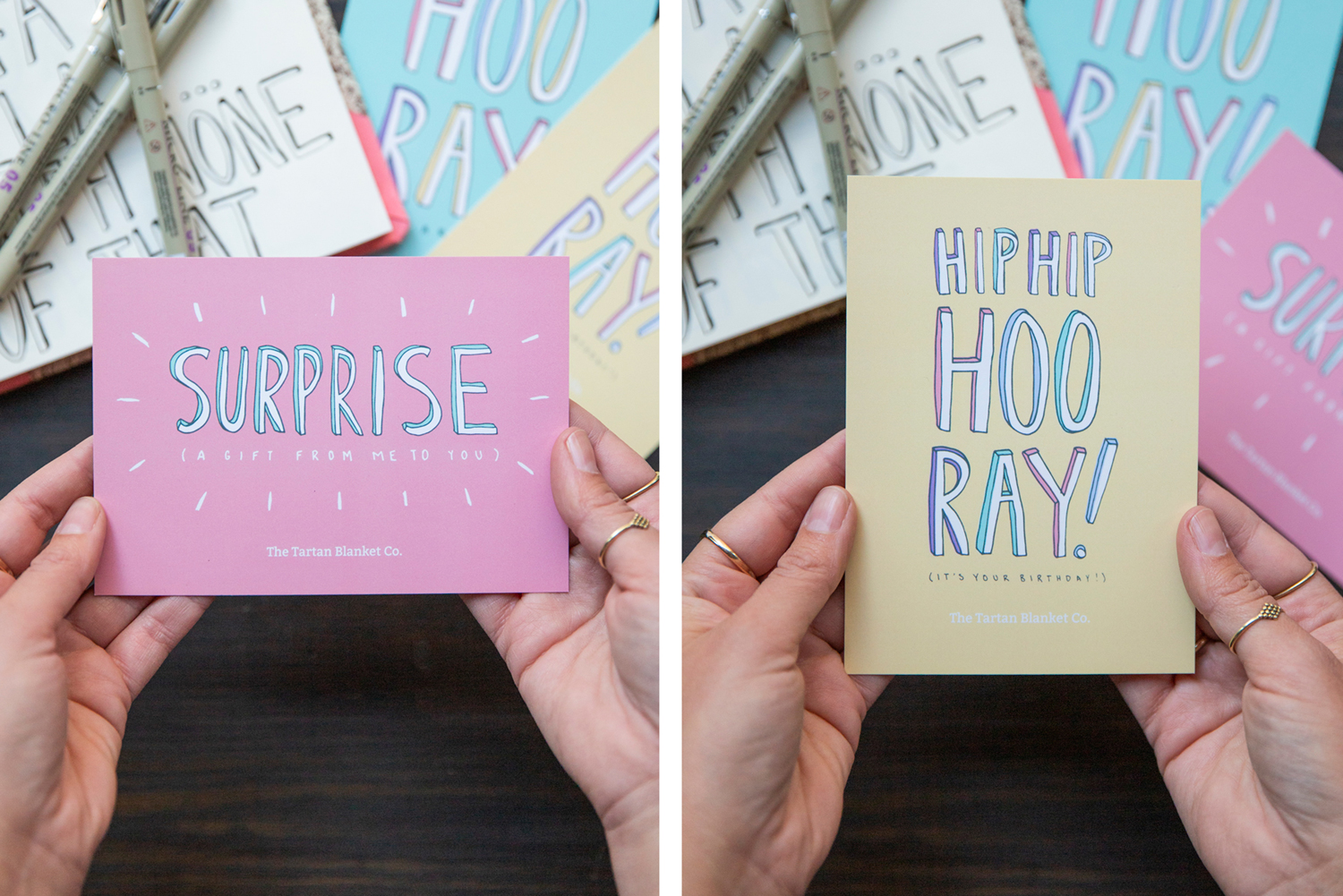 With Christmas being a highly giftable season a range of holiday and Christmas cards were illustrated.