Tartan Blanket Co. Autumn Winter 2018/19
The Tartan Blanket Co. is a design lead online store producing blankets, baby blankets and scarves woven from pure wool, lambswool and cashmere focusing on the aesthetically lead customer.
The autumn-winter design range was influenced by the colours displayed throughout Scottish scenery. The main focus being creating rich and colourful designs that would stand out in the winter months.
Designs were created ensuring their ability to be cut into the various product sizes after the weaving process.
Inspiration was taken from traditional tartan, experimenting with the proportions of small sections of the designs in tartans.
A range of recycled wool blankets were designed to be used as throws as well as picnic blankets along with a branded leather strap.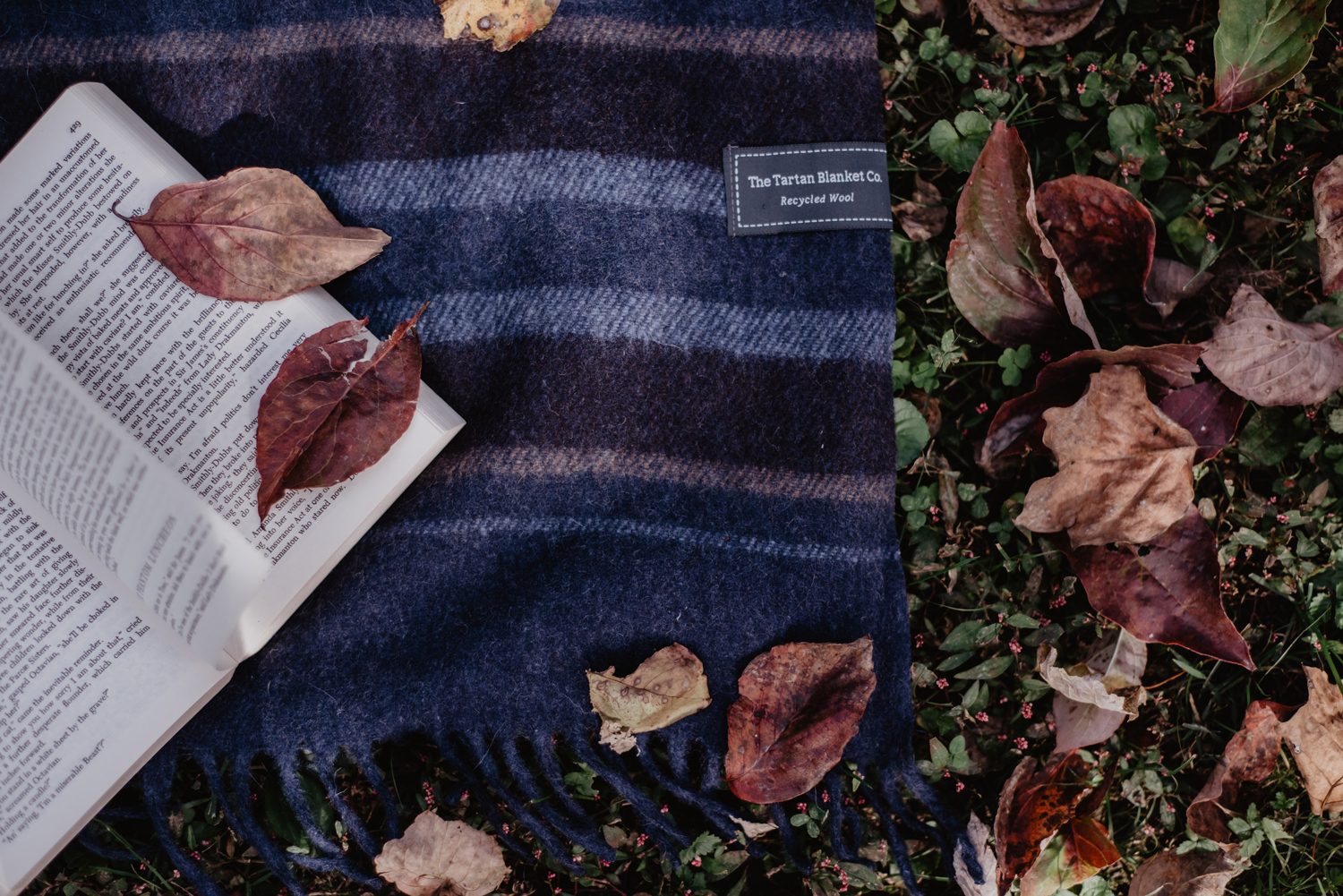 The modern pin line grids were designed in soft complementary hues and were cut into all sizes of the scarves, blankets and baby blankets.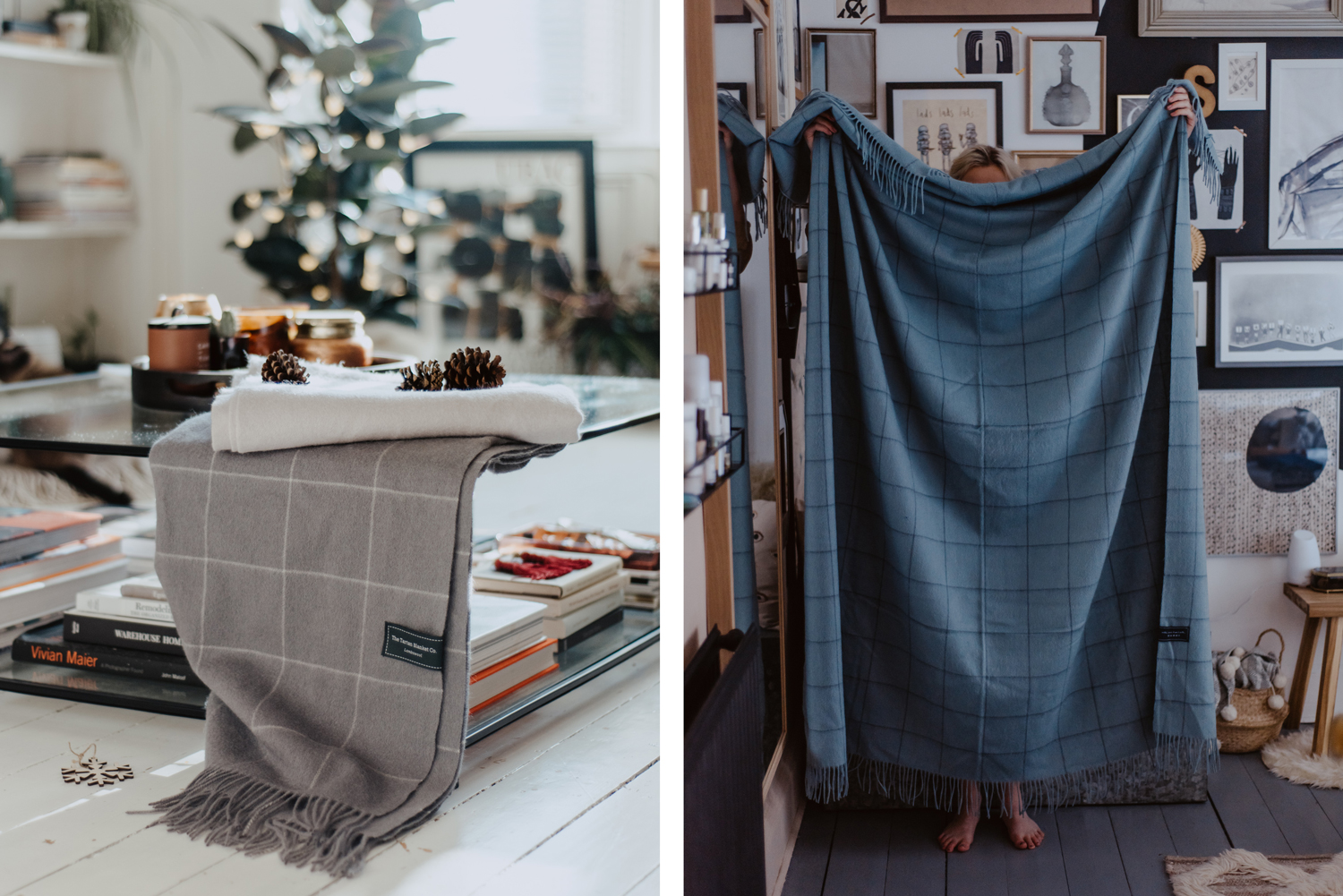 The illustration created for 'colsie' the old Scots word for 'cosy' and the campaign message for The Tartan Blanket Co. collection became a part of the product range and was produced on mugs, tote bags and gift note cards.
Modern flashes of red tones were built into the collection for the modern statement wearer.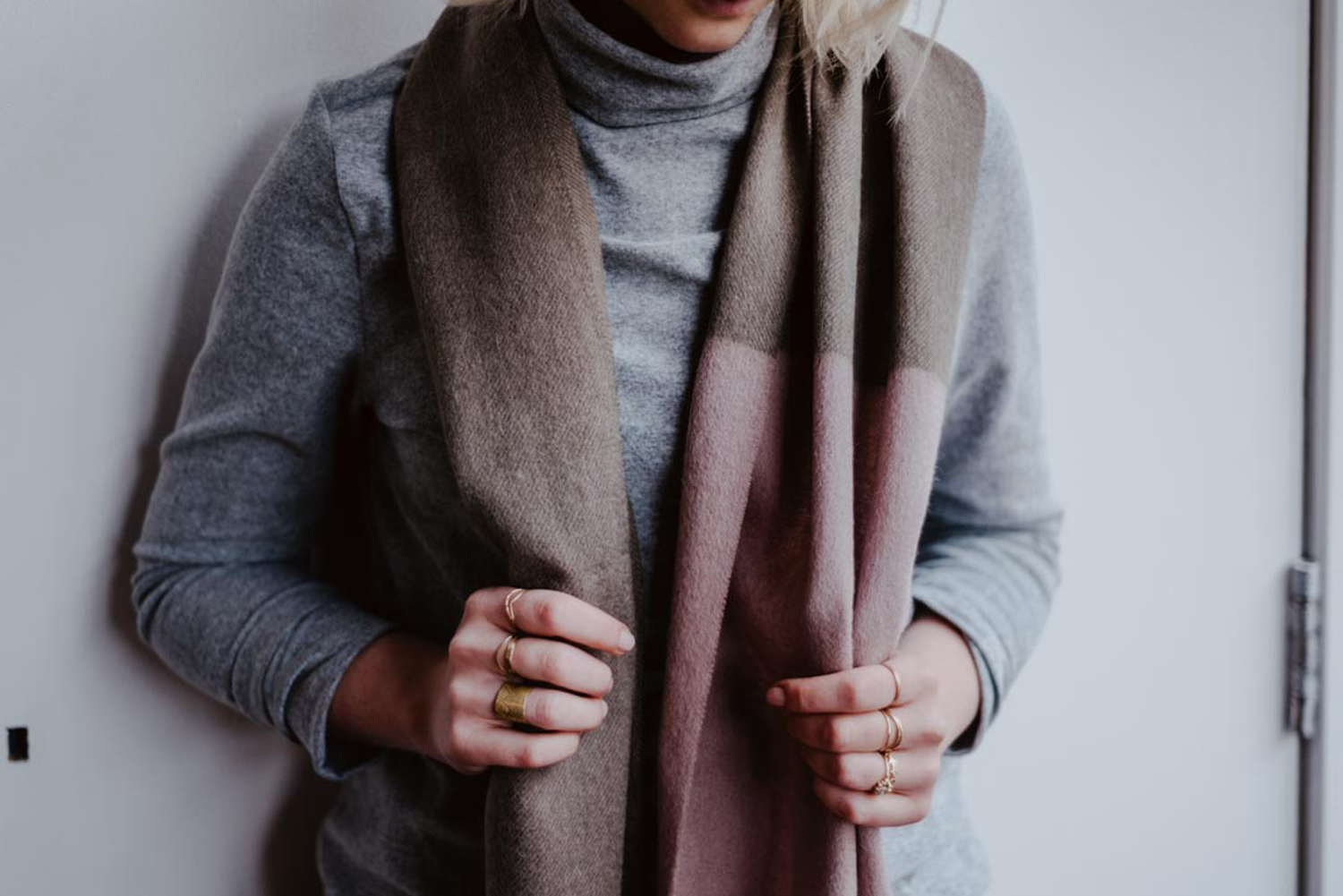 Unique and modern block colour designs were created across multiple colourways.
Contemporary checks were designed, using neutral shades with pops of colour.